An African safari is not just a regular holiday you can have.
It's a mix of adventures, leisure and beautiful landscapes with lots of sunshine
1. Get close to Nature. 
Experience the bush. If you are a nature lover, you'll love the earthy smell and feel of being alive, you can only get in Africa. While on safari, when staying at a tented camp, you'll be able to hear the wild animals at night, walking past your tent. The alarming barks of the baboons and the roar of a lion nearby is something you don't get to experience everyday. It certainly is an experience of a lifetime.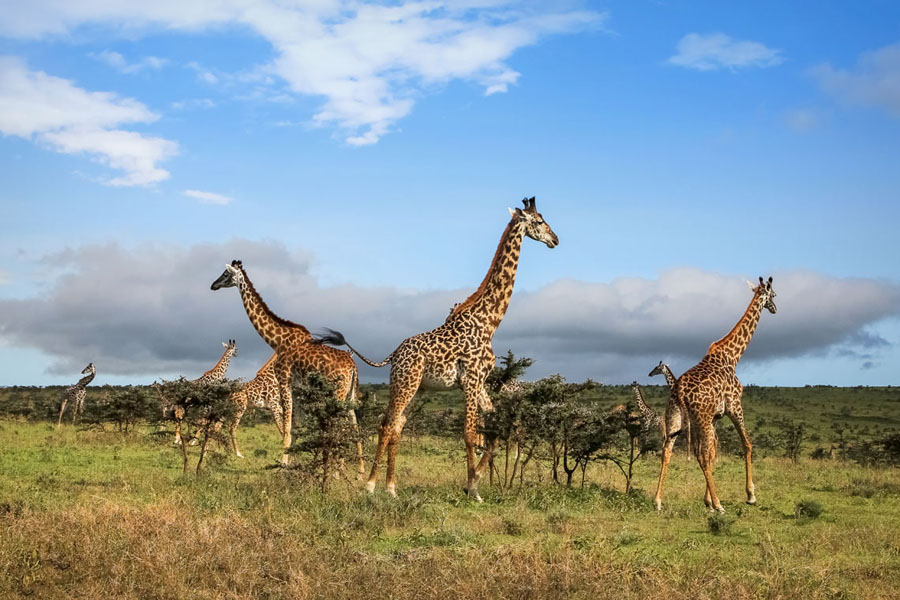 2. Africa is an adventure lover's paradise.
On your African safari, you'll be surprised with different experiences. You may be lucky to witness a live hunt by a pride of lions, or cheetah or a leopard. Or you may be able to witness a birth of a baby elephant, zebra and impala.
The Wildebeest migration between Tanzania's Serengeti and Kenya's Masai Mara happens every year and it's one of the most spectacular wildlife events in the world. The Zebra migration in Botswana is the second largest wildlife migration in Africa.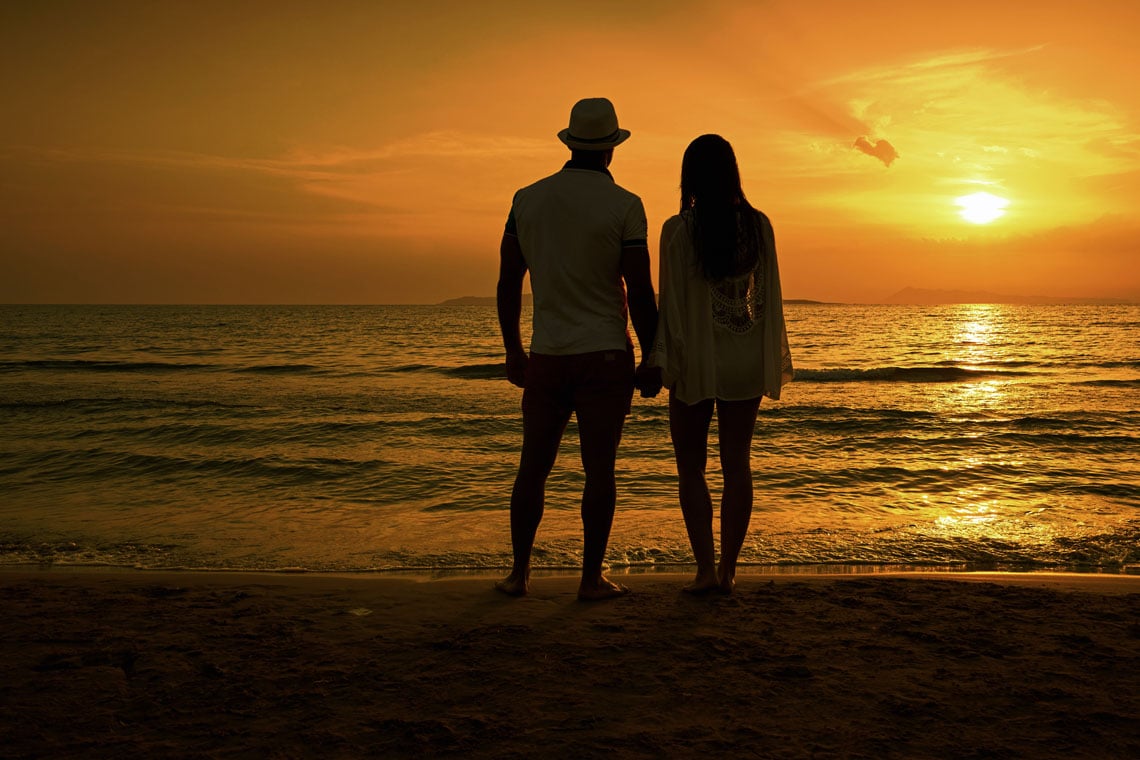 3. Wildlife, Big5 and Birding
Animals fascinate most of us. Some of us are scared but most are just curious and excited at the first sight of a wild animal. We love to watch them from a distance. Africa is the only continent that offers such diverse spectrum of wildlife in a very close proximity. From the Big5: Lion, leopard, rhino elephant and buffalo to wild dog, hyena, impala, gazelle, kudu, zebra, wildebeest, giraffe, warthog and many others you can't miss on the wildlife in Africa.
For the bird lovers, hundreds of bird species are found in all over Africa.

4. Get pampered
When you are on a guided safari, all you have to do is pack your belongings and be ready to move. Many camps and lodges offer massages, spa, sundowners and other extras. For those who love their drinks, you can relax and have the best time without having to worry about driving.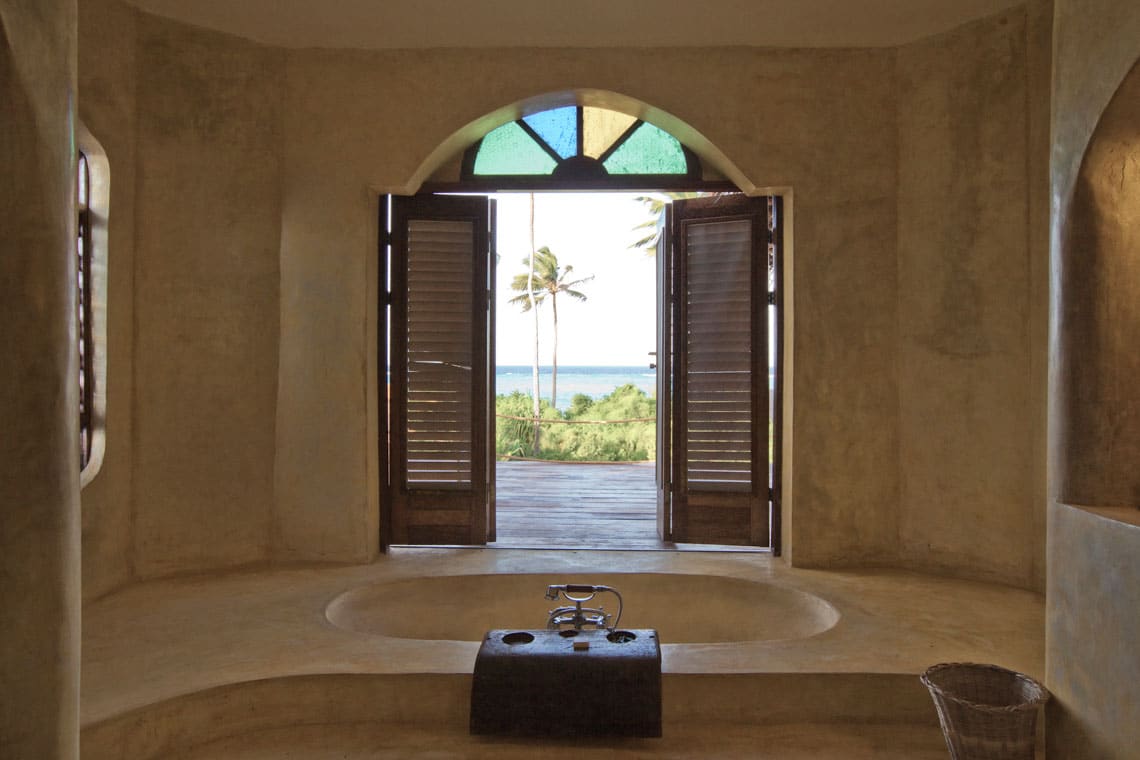 5. Sunsets and Sunrises
African sunrises and sunsets are the best in the world. You can never get tired of watching the sunrise every morning or the sunset every evening. Most of the game drives start before or just after sunrise and it is the most refreshing feeling with the smell of the bush, the sun shining and an opportunity to see the animals starting their day. Not a single day is the same in African bush.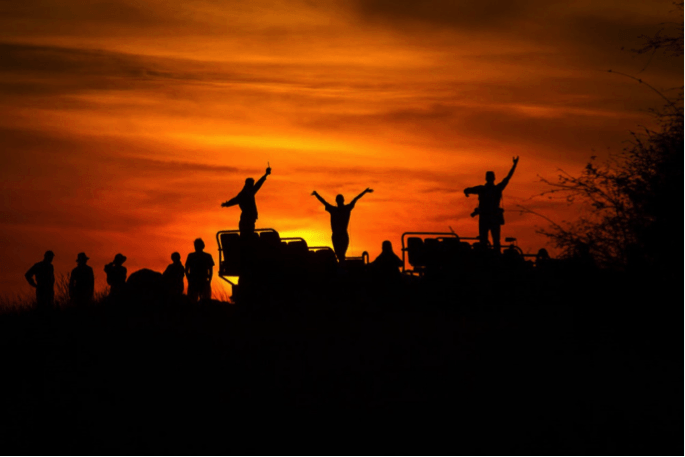 6. Cultural Experience
Africa's vast and varied cultures come from different tribes, languages and history. There are hundreds of tribes in all over Africa. Each tribe has its own rules and traditions. Some of the tribes that are known to the world are Masai in Kenya and Tanzania, the Hadzabe in Tanzania, Samburu in Kenya and the Himba in Namibia.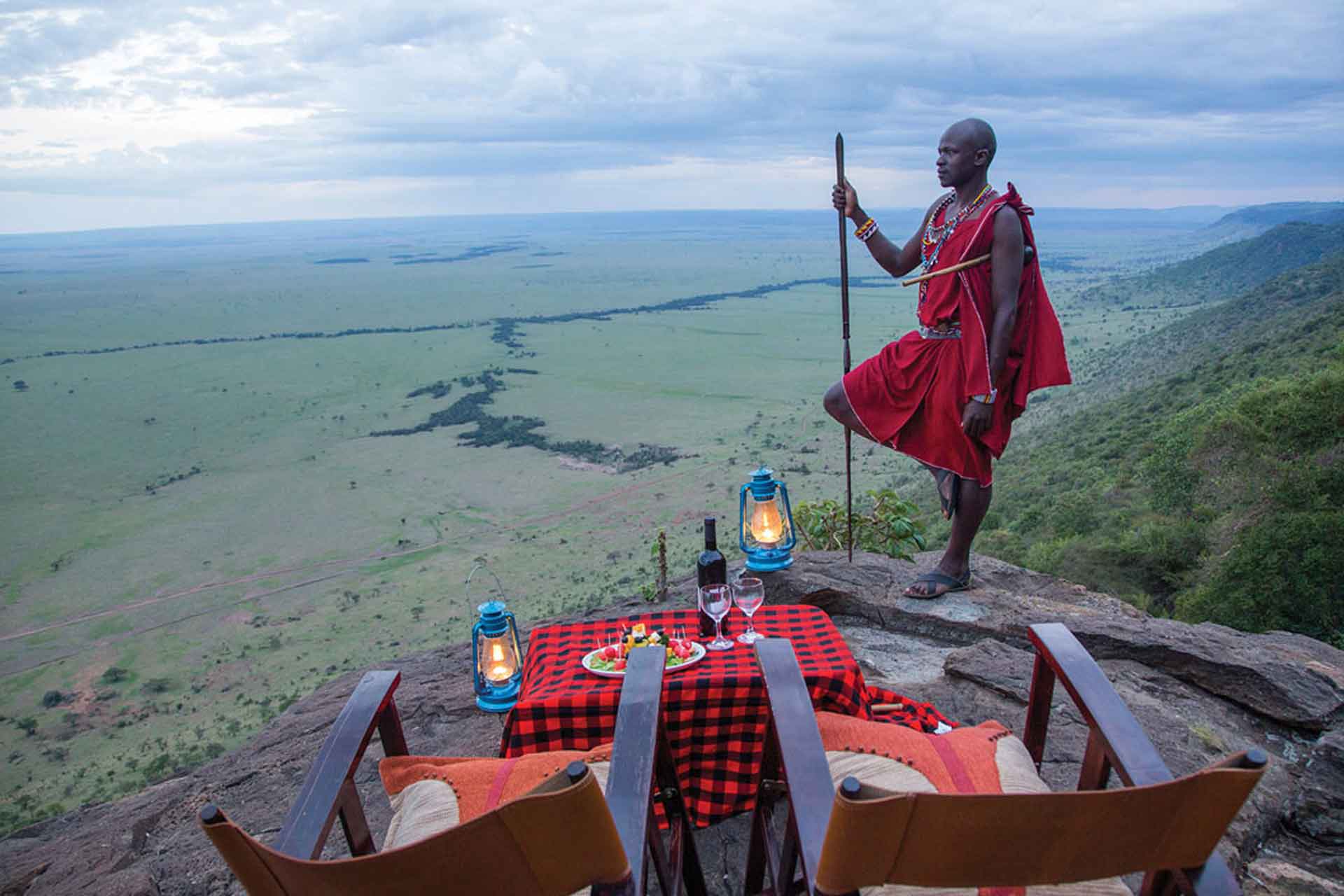 7. Food
South Africa has the best food options, Braai (which is the South African term for Barbeque) with steak, ostrich, lamb and pork chops. You will be spoilt for choice with a variety of tropical fruits and vegetables, seasonal foods and delicious flavours. You may be lucky to learn a few traditional recipes to try them at home.