If you're considering visiting Africa, heading on a safari is probably high on your bucket list. The continent has some of the most incredible animals on earth, from hippos and lions to hyenas. With Ubon Safari you can get closer to these animals than ever before, and see them in their natural habitat.
Why choose our luxury safaris in Botswana?
Botswana is home to none other than the Chobe National Park and the Okavango Delta. As one of the most sparsely populated parts of Africa, it's here where you can see the most diverse range of wildlife, from African elephants to hundreds of species of birds.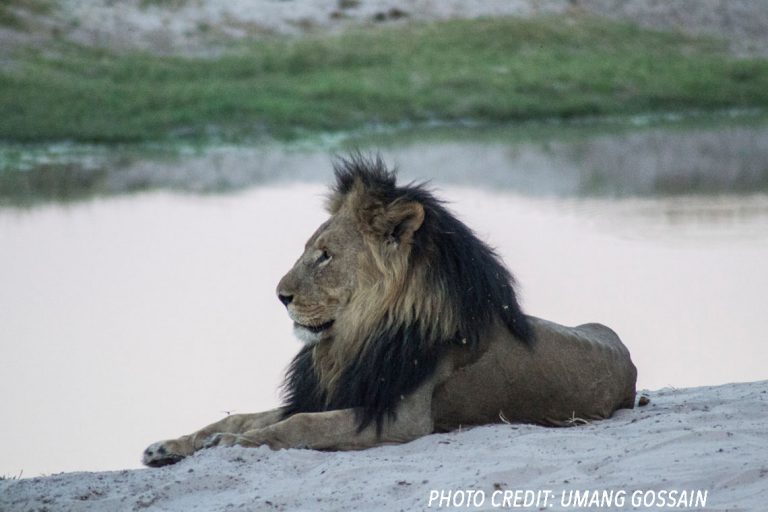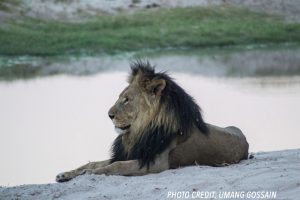 With Ubon Safari you can choose from luxury, budget and mid-range accommodation, according to your needs, and enjoy the safari of a lifetime. One of our luxury safaris includes a flying safari, Victoria falls, Chobe National Park and a sunset cruise down the Zambezi River. This particular safari is a combination of two different countries: Botswana and Zimbabwe.
Get acquainted with the most spectacular animals on earth.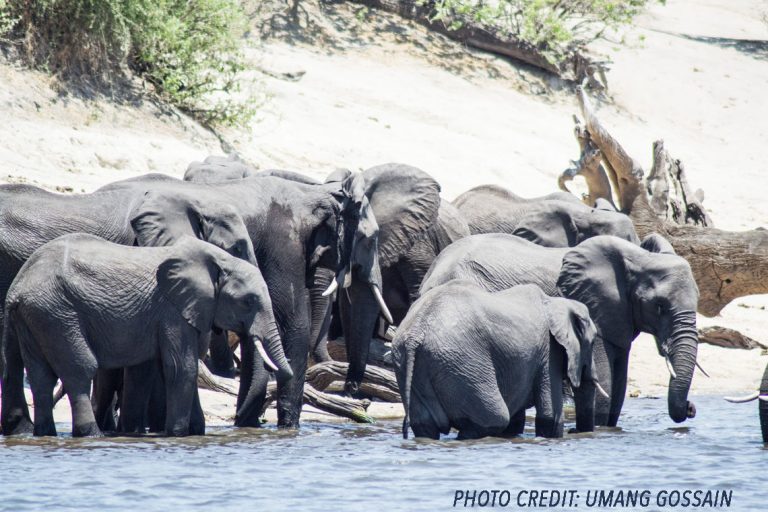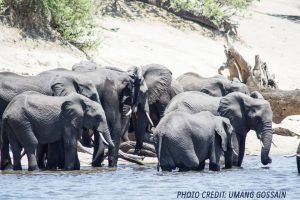 Chobe National Park is the third largest conservation area in Botswana, and is a wonderful place to observe animals' natural behaviour. Herds of elephants will wander past, and you'll spot giraffes, buffalo and exceptionally large prides of lions.
Our luxury safaris in Botswana range from 4 days and 3 nights, to 6 nights and 7 days. We want to make sure that your trip fulfils all your expectations. Our trips are always highly personalised, and will bring your African fantasy to life.
Discover more about our amazing safaris in Botswana.
Or give us a call on +44 203 193 0484