Kilimanjaro International Airport, Tanzania has changed the process of issuing visas on arrival with immediate effect as of 14th of August 2019.
Clients arriving in Kilimanjaro without a visa now need to complete the following process:
Queue for a Government Control Number
Queue to pay for this at the bank
Queue for Immigration to check and issue the visa
These changes at Kilimanjaro Airport means that the visa on arrival process can take in excess of two hours.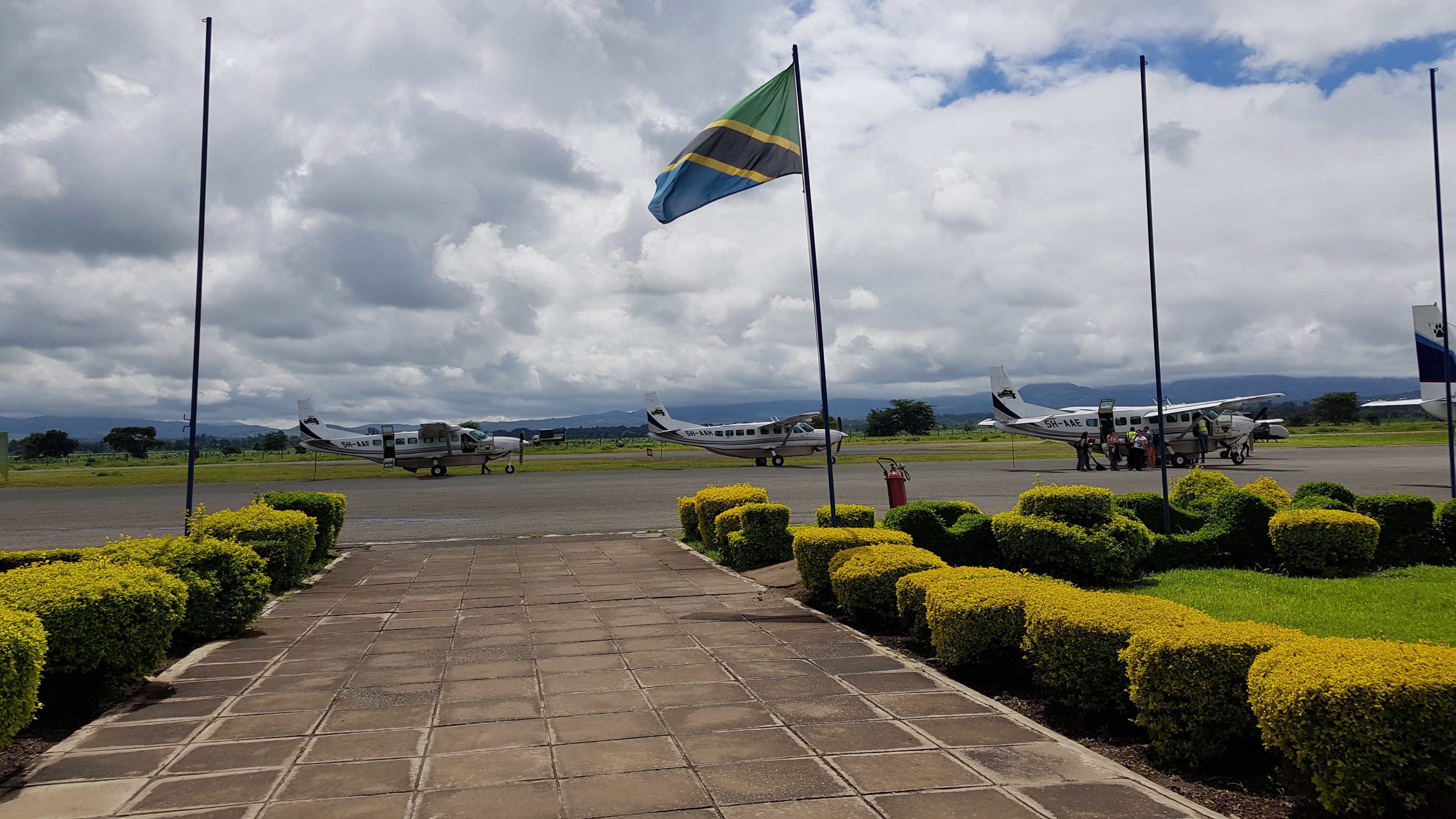 Control of Visa Payments by the Government:
Government of Tanzania has introduced a control number for all the payments to them (to the Treasurer) and this new method was decided suddenly.
How to obtain and how does it work?
You obtain control number from Immigration Department
After obtaining the control number the applicant has to go and pay the money into the bank Treasurer account (Government)
Take the bank slip back to the immigration officer to issue the VISA with receipt
After obtaining the VISA, you have to proceed for fingerprints
Observations:
All these stages create queues
A long queue obtaining a control number
A long queue for paying for the visa (banks are located outside the immigration hall)
A long queue for obtaining VISA with receipt
A long queue to proceed for the fingerprints
Each stage takes about thirty minutes, thus the whole process will take about two hours.
Our Teams on the Ground have been working with the Government to find a better solution, so in the meantime we suggest:
Solutions to avoid delays and queues:
Obtain the VISA at your country of origin (Apply online).
For the last minute sales or for those who do not wish to obtain from their country, they should do the following:
Send copy of their passport to us as soon as possible.
We will follow all the procedures to obtain the control number and make the payments.On your arrival, we will collect the passport and get the VISA immediately.
You will have to follow the queue to proceed for the fingerprints.
This procedure will take around half an hour.
We'll charge you the exact amount for the Visa, which will have to be paid in advance.
As of 17th of August 2019, the bank has been re-located inside the immigration hall.