From my time working at TGI Fridays as a budding Sauté chef, we were always taught of the "Swan Theory"; regardless of how challenging or stressful the situation, you must always remain calm on the outside and internalise your stress, like a swan gliding over the water, all you see is grace, but below the water their webbed feet are paddling furiously.
I have always followed this valuable principle throughout my career as a Safari operator.
This was certainly put to test when I received an email from Alex and Julie, reached out to us last year, to see if we could organise their dream Safari in Kenya and Tanzania.
They were very clear and knew what exactly they wanted out of their Safari experience. They wanted to have a Wedding blessing ceremony in the heart of the Serengeti National Park in Tanzania. How exciting does that sound!
We were so happy that they put their trust in us to plan their special itinerary.
Weddings are extremely sensitive occasions and need very careful planning especially when it is in the middle of the African Savanna and poses a number of challenges, such as getting Photographers, organising the Chief for the blessing, setting up the venue just to mention a few.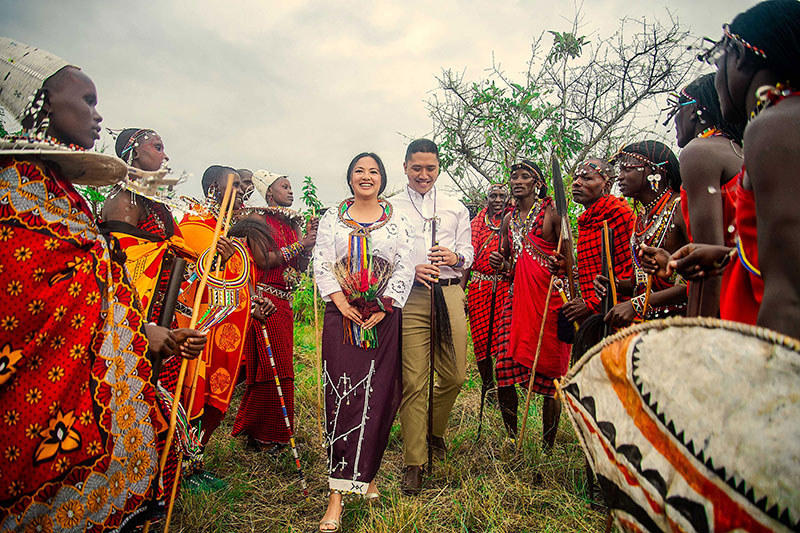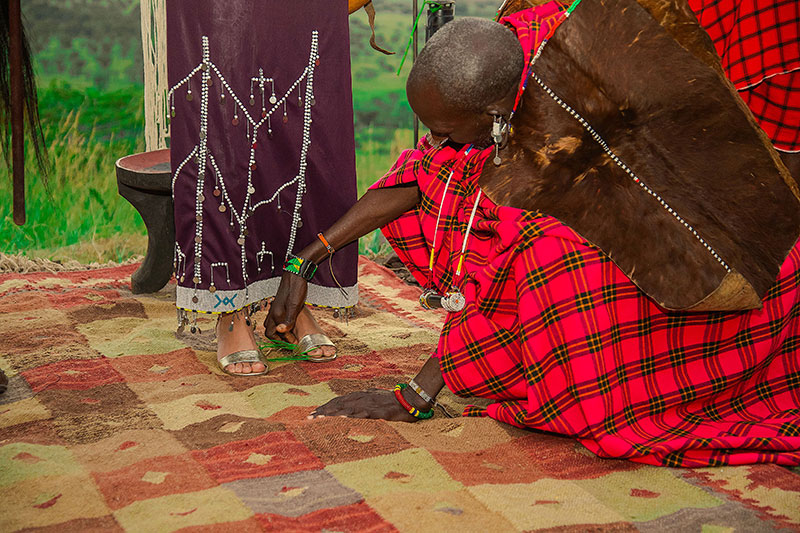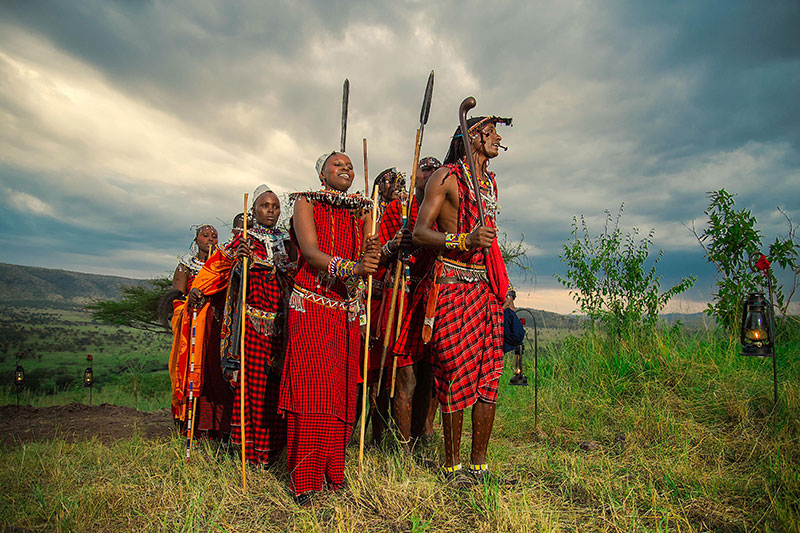 Our team on the Ground at Nimali Central Serengeti, worked tirelessly to ensure everything went as planned offering impeccable services and created the perfect setting for their special day.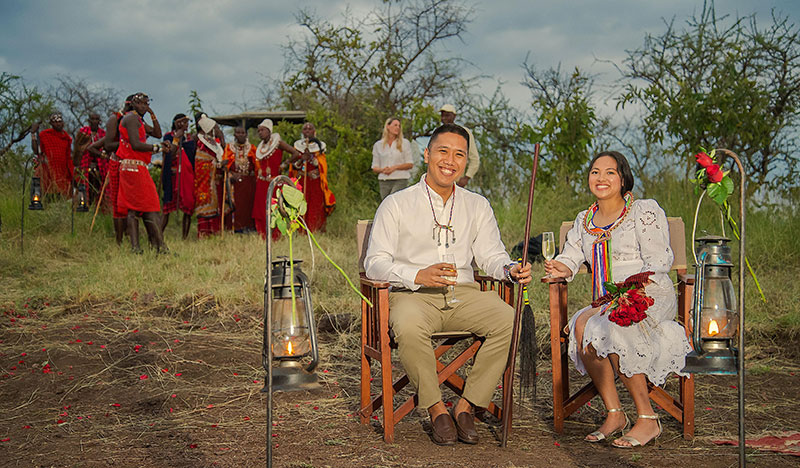 The ceremony was set on top of the hill near the Camp overlooking the Serengeti Plains as the sun was setting. The couple had a traditional blessing by the Maasai Chief and were entertained by local Maasai dancers.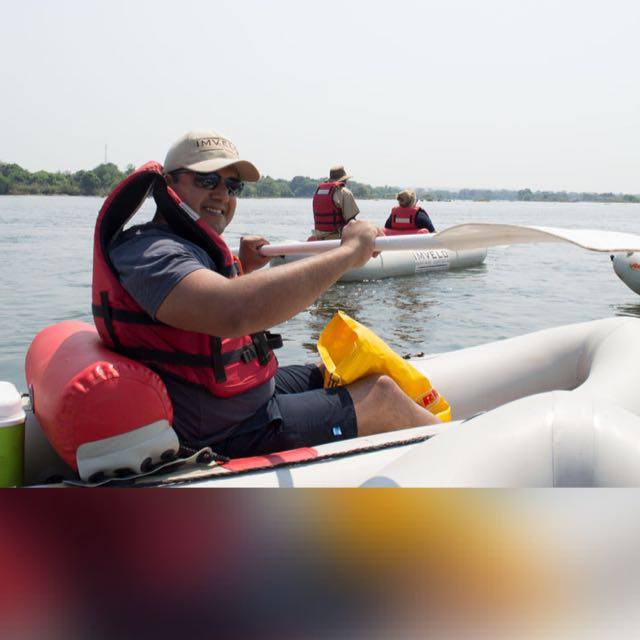 Umang has a wide experience in organising Safaris throughout East and Southern Africa, and has guided in Ruaha National park and is passionate about Wildlife and Bushlife.
For special requests like this, feel free to contact us on info@ubonsafari.com
We believe in making things happen as we leave no stone unturned, to make your dream holiday become a reality.