How to be travel ready for your African Safari and what preventive health measures to take
If you are a safari first-timer or wannabe safari goer, you will most likely want to be on the right side of preventive health measures to make the most of your safari holiday. This is because safari destinations are in the heart of Africa where you can expect to get up-close with willife in their native environments. From swamps to vast open arid lands, early morning jeep safaris to night safaris, horse rides through wild bush and hushed safaris in river boats, an African Safari is the most diverse adventure in the lap of untamed nature.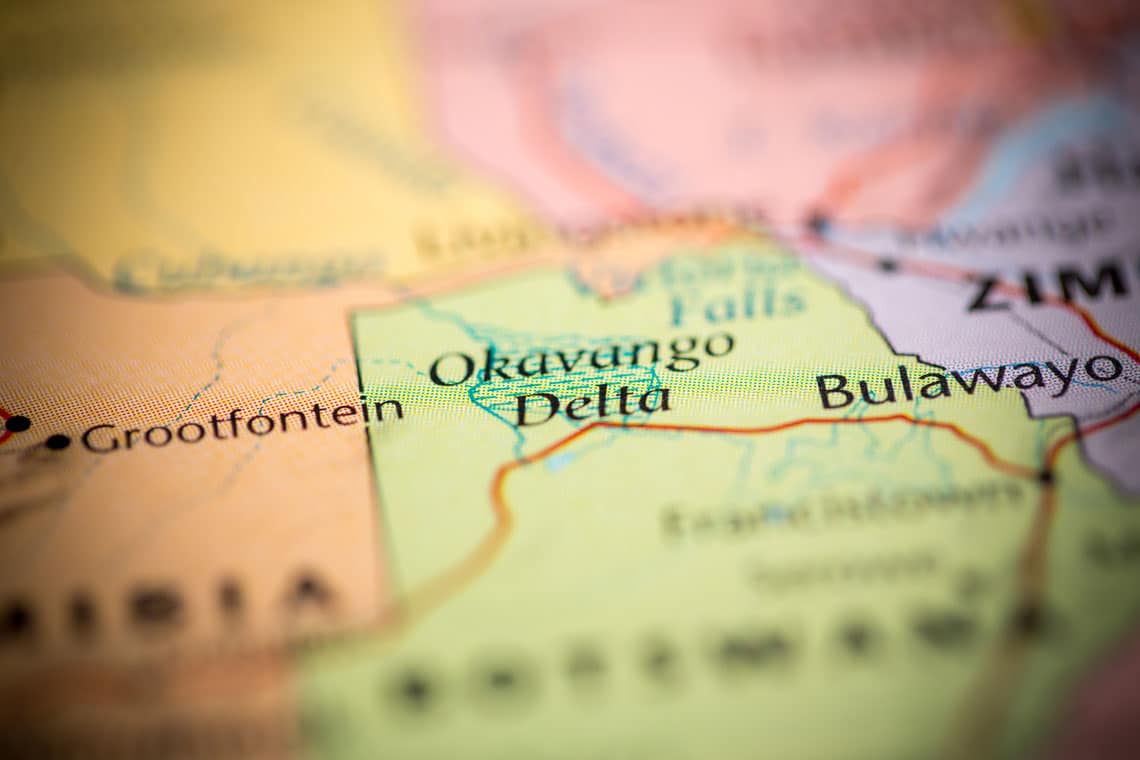 CREDIT : SEVENMAPS7
What's more, the element of the unexpected is quintessential to a safari. You do not know where and when you will sight a herd of elephants or a pride of lions. So you may find yourself on a rough speedy ride across a stone field or in a dugout canoe waiting quietly in the midst of a mosquito infested marshy river.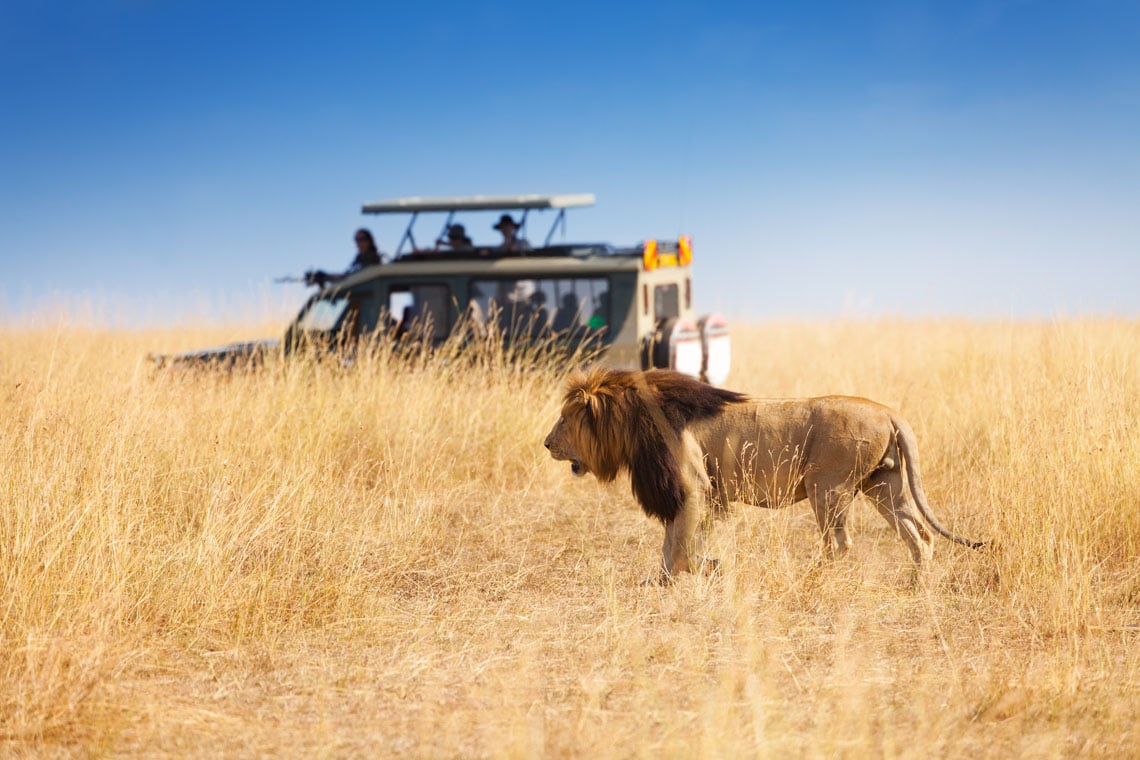 CREDIT: SERGEY NOVIKOV
The secret to an amazing safari experience is equipping yourself with preventive measures that insulate you from the dangerous rigours of Africa at its wildest best, remote locations that lack potable water and possible medical contingencies. Besides, the weather is known to be extreme, with cold nights and hot days. However, if you are prepared to handle the weather conditions and on-site health issues, your safari holiday will surely be a memorable experience!
What region of Africa are you travelling to?
Each region of Africa has its own typical climatic rigour or health aspects. The safari itinerary also needs to be factored-in. So at the outset, you must research the destination for health and travel advisories and take precautionary measures best recommended for the itinerary and region of Africa you plan to travel. Of course, your tour operator is the best go-to person for travel related health advice.
What to know?
The list of health risks in safari destinations of Africa range from malaria, diarrhoea, insect bite rashes, to AIDS, dengue, and river blindness, to name a few. What is usually not mentioned, but equally pertinent, are the risks associated when you track wildlife in their endemic settings and are so blown away with the excitement that you take dangerous risks that expose you to accidents. Needless to say, an African safari is an adventure that calls for strict compliance with guidelines laid down by your safari operator and guide.
An African safari is synonymous with an understanding of associated risks, and taking preventive measures. The process kick starts with your travel insurance. This is followed up by a consultation with your GP (General Practitioner) for your vaccinations and preventive medications, when to take or how many days before your journey, the proper dosage, and so on. Some vaccinations take time of several weeks to take full effect, so you may want to get your shots done much in advance.
Besides, you need to carry your personal medicine kit, for damage control in case of on-location health conditions like diarrhoea, car sickness and skin rashes.
Here is a great place to check out the country-wise health risks, recommended vaccinations and water conditions to understand the hazards associated with your safari destination. For more information on destination-specific vaccines, refer to the website of the Centers for Disease Control.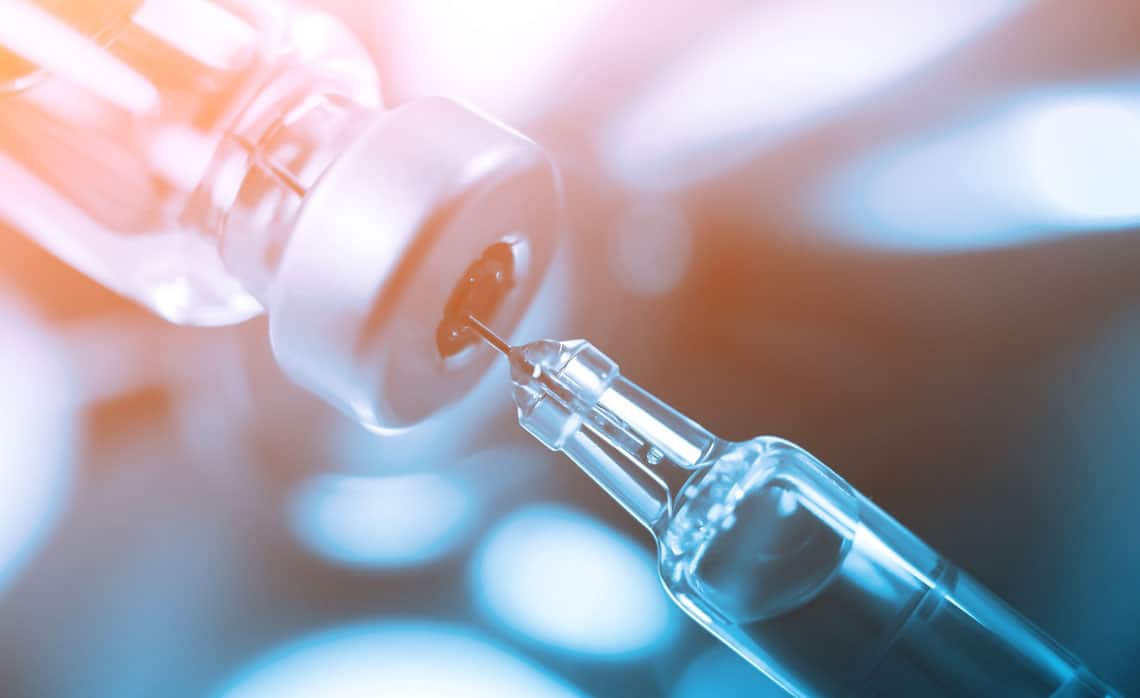 CREDIT: NUMSTOKER
Vaccinations (Recommended & Required)
Yellow Fever (REQUIRED) – Check out the areas that carry the risk of Yellow Fever virus transmission. Will you be visiting any of these regions? In this case, you will certainly need to get immunised before your travel.
Cholera (HIGHLY RECOMMENDED) – According to the World Health Association, cholera has affected Democratic Republic of the Congo, Kenya, Malawi, Mozambique, Nigeria, Somalia, South Sudan, and Tanzania. You should get vaccinated if visiting any of these destination countries.
Typhoid (HIGHLY RECOMMENDED) – Vaccination is recommended when travelling extensively to the interior remote regions where camping is primitive. Check out this resource to understand the risks and how to prevent risks of typhoid.
Generally, following safe hygiene, washing hands, ensuring food is cooked with uncontaminated or filtered water, avoiding contaminated foods, are best ways to prevent cholera and typhoid.
Hepatitis A (HIGHLY RECOMMENDED) – Most safaris are in the South African countries where Hepatitis A risk transmissions are strong. Check out this advisory for precautionary and good practices.
Hepatitis B (SELECTIVELY RECOMMENDED) – Selective communities indigenous to Africa are carriers of Hepatitis B. Make sure to read up on travel advisories like this so as not to err and expose yourself to risks of Hepatitis B.
Influenza (SELECTIVELY RCOMMENDED) – Vaccination is recommended for children, pregnant women, persons over 65, or with chronic health conditions like asthma, diabetes, lung issues, heart problems, immunosuppressive disorders, and organ transplant recipients.
Typically, the flu season is November-April (northern hemisphere), April-October (southern hemisphere), and year-round in the tropics.
Rabies (SELECTIVELY RCOMMENDED) – If you are planning an immersive safari experience in the wilderness, it makes sense to check out the preventive measures at this resource or vaccinate yourself. Generally, if you keep away from close encounters or interactions with wildlife, you are at minimal exposure.
Depending upon your age and health condition, country of travel, safari itinerary, place of stay and associated risks, vaccinations may also be recommended for Meningococcal Meningitis, Pneumococcal Pneumonia, Anthrax, Polio, Shingles, Tetanus, Diphtheria, Pertussis, Varicella, Herpes Zoster, Haemophilius influenza type B, Rotavirus, Japanese Encephalitis, Meningococcal Meningitis, Tick-borne Encephalitis, and Human Papillomavirus. However, if you are in good health conditions, you may opt against these vaccinations, but take preventive measures like liberal lathering of insect repellent lotions and creams, keeping yourself covered, maintaining extreme hygiene conditions and drinking bottled water. You must also keep in mind that selective areas and parks are prone to risks of plague, sleeping sickness and tuberculosis, so you may want to look this up and take necessary vaccinations.
Preventive Health Measures
Malaria – The most common risk is malaria as you can see from the map of regions with malaria risks.  Make sure to consult your GP, who will prescribe the type of malaria tablets and dosage for you.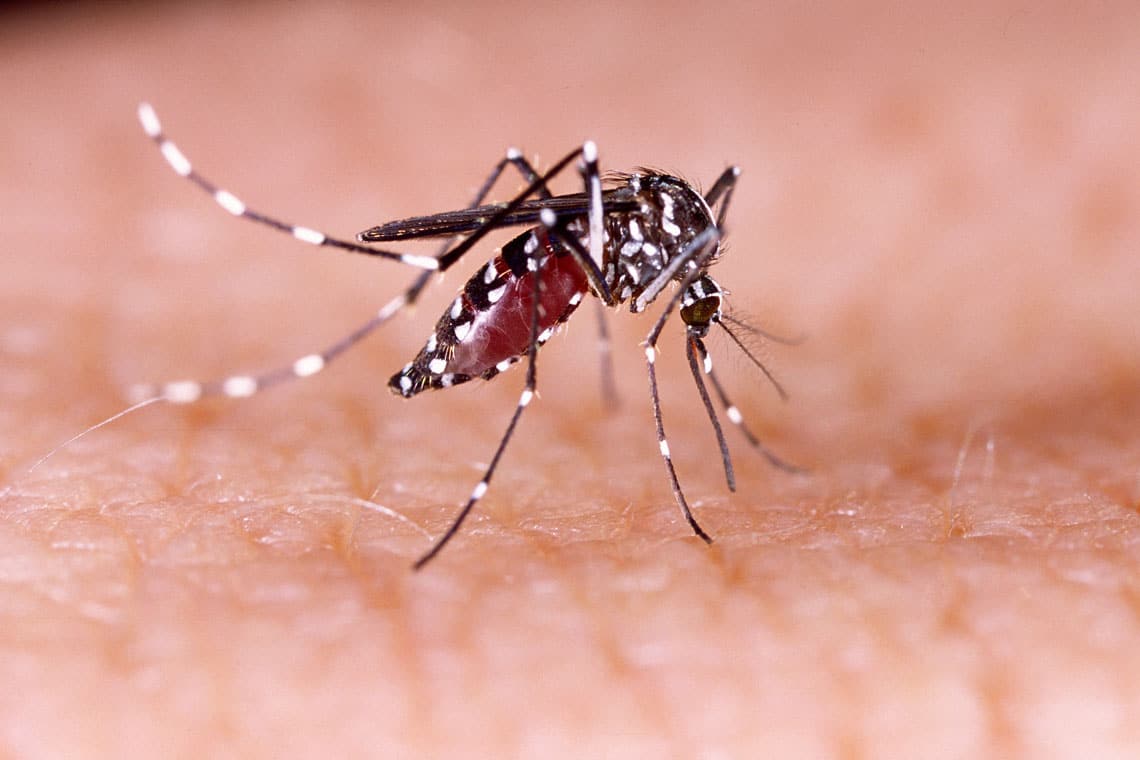 CREDIT : TACIO PHILIP SANSONOVSKI
Insect bites and plant scratches – Carry strong bug sprays, insect repellent lotions and creams, anti-itch lotions and sprays, external analgesic, mosquito netting to prevent and control the effects of mosquito and insect bites. These double up for rashes from brushing up against bushes and weeds.
Protection from sun – If you are prone to sunburn, make sure to carry loads of high SPF sunscreens and ointments for sunburn.
Prescription Medicines – Carry your prescription medicines for the entire duration, and any other medicine that you need now and then. Include your prescription pills for malaria and tami-flu.
Medicines and First-aid kit – Your first-aid kit should carry sprays and ointments for sprains, stretched muscle, water purifier tablets, band aids and gauze for cuts and wounds, crepe bandage, sprays and medicine to relieve bleeding from cuts, wet/alcohol wipes, hand sanitisers. antibiotic ointment, hydrocortisone cream, single use thermometer.
Medicines include anti-allergy medicines; emergency medicines for pain, intestinal relief, traveller diarrhoea, travel sickness, altitude sickness, indigestion, fever, cold, and so on.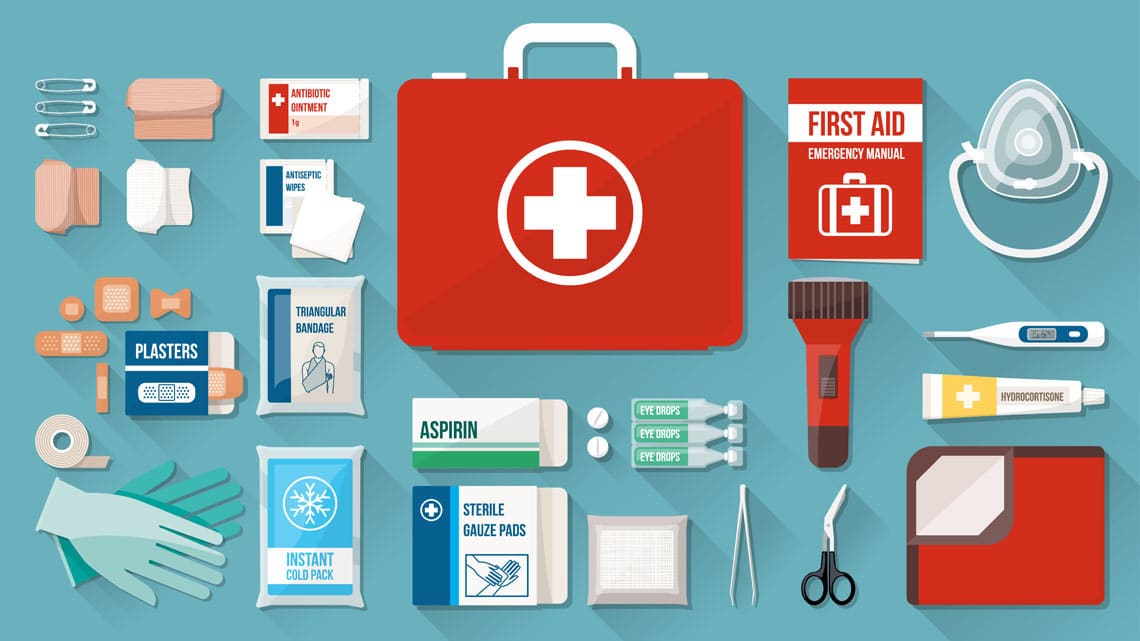 CREDIT: ELENABSI
Safari gear – Sturdy worn-in and laced walking shoes; travel compression socks; earth-toned clothes that blend with surroundings; avoiding white or black wear as they tend to attract wildlife and insects; clothes that cover arms and light-weight layers including warm wear for night time; hats for daytime.
Bottomline
The above mentioned are necessary guidelines for a wonderful and safe safari adventure. As you will be travelling through harsh terrains, staying in the midst of primitive conditions in the heart of wilderness, and getting up-close with indigenous communities and wildlife, these are some mandatory precautions. Taking your tour operator and GP on board, researching updated government resources on net and following the guidelines closely, are generally sufficient for a healthy African safari adventure holiday. However, if you want to be on the safe side, you can always consult a travel medicine specialist.
Please note: this Blog is a guide ONLY. We recommend you visit your local GP for more advise.