Luxury African Safari Tours
When it comes to booking African safaris or beach holidays, Ubon Safari is the right company for you! Let's explore Africa together and discover different destinations to embrace your wildest dreams.
Explore African safari holiday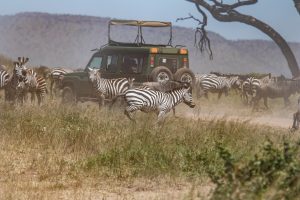 African is a dream destination for travellers. It offers a thrilling, action-adventure to sheer indulgent opulence. With so many destinations to choose from, our luxury holiday safaris in African are second to none. We are here to guide you with every step of the way to make sure you get the perfect dream holiday you desire. On top of this, we take out the guesswork when it comes to planning your African safari holiday.
Our professional safari guides will show you the real Africa! The tours encompass the key safari and beach holiday destinations, from a Kenya, South African or Tanzanian safari to any destination in East Africa. Also, we can provide you with premium African safari tours which allow you to explore African like never before!
Your time with spent with us is important, so we will keep in contact with you on a daily basis to make sure your time with us is spectacular. If you're looking to book a luxury African safari holiday, contact us on +44 203 198 0484 and one of our friendly team members will be more than happy to help.